FREE DELIVERY now available in Branson!
For guaranteed same-day delivery, please place your order by 3:15 pm. Orders received after this time will be scheduled for next-day delivery. Thank you for choosing 3Fifteen Primo!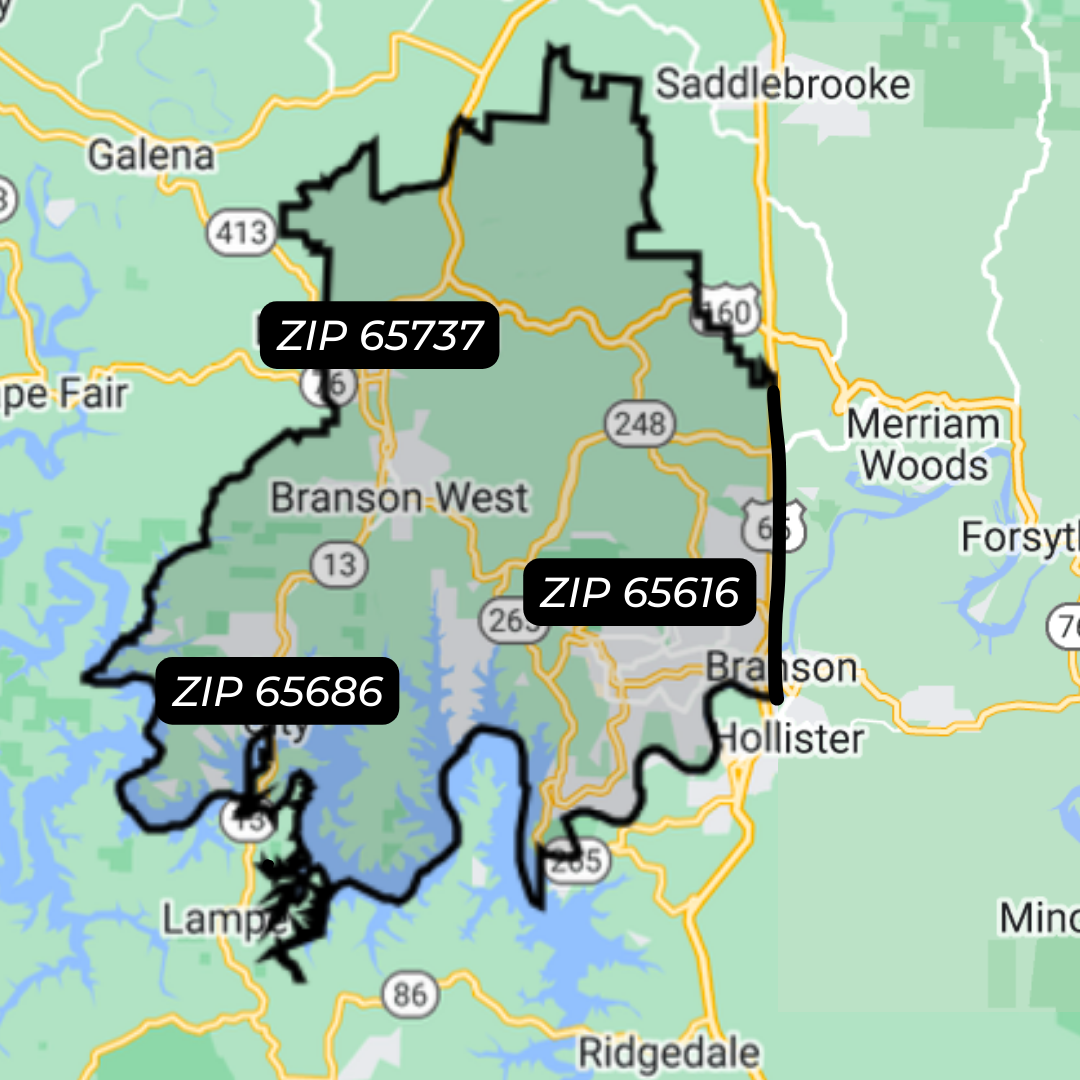 3Fifteen Primo is proud to offer DELIVERY to our Recreational & Medical patients in the Branson West area!